Creating a Mentally Friendly & Healthy Learning Environment
Mental Wellness Workshop/Talk for Schools
Silver Ribbon (Singapore) has been conducting mental wellness workshops and mental health awareness talks at various school institutions so that staff and students learn about the importance of mental health, warning signs of common mental disorders and know where to seek help.
At these workshops and talks, we will invite mental health advocates, mental health professionals, mental health practitioners, persons with mental health issues and caregivers to share their views too.
And, we would also like to thank Prof Fatimah Lateef, former Member of Parliament for Marine Parade GRC, for accepting our invitation to have a special dialogue with a group of dedicated peer helpers from Singapore Management University on 8 Nov 2019.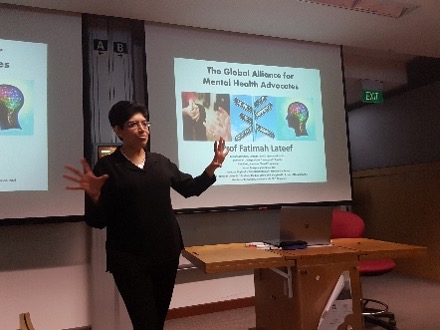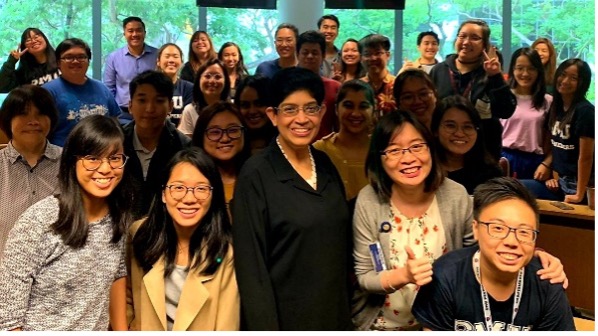 Click here to request for Mental Wellness Workshop/Talk for School